Price

RM69.00

RM69.00

Product SKU
Babyions 50ml
Brand
Health Tech Innovative
Size (L x W x H)
13 cm x 4 cm x 4 cm
Reward Points
69
Points Needed

6900

Availability
13
Shipping Fee
Quantity
Description
Highlight
Babyions soothes tender skin conditions bringing immediate relief and may be sprayed liberally on;nappy rashes, heat rash, small cuts, grazes, sunburn, wounds, eczema, HFMD, and chicken pox.
Infused with Ionic Silver and the power of Oxygen, BodyGuard prevents bacterial growth & speeds healing time!
Antibacterial and Antimicrobial. Wound Care and Skin Health,Eye & Ear Infections. Antiviral. Anti-Inflammatory.Treat common cold & Flu.
Non-toxic, will not distress baby and is safe for all the family and contains only pure water and charged silver ions.
Does not contain any Nanoparticles (metal colloids), fillers, stabilizers or chemicals of any sort.
Babyions dries swiftly and will not stain or leave baby feeling wet.
Babyions is effective and can be kept on standby to be ready at a moment's notice.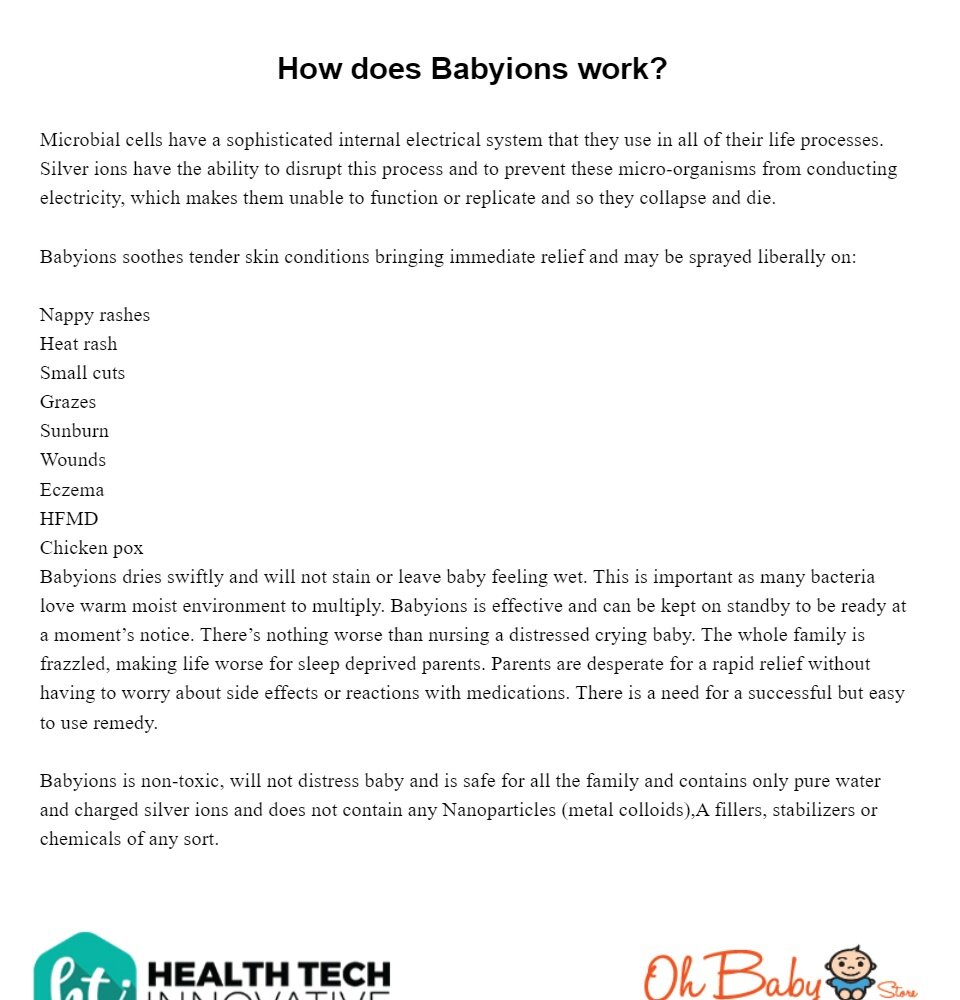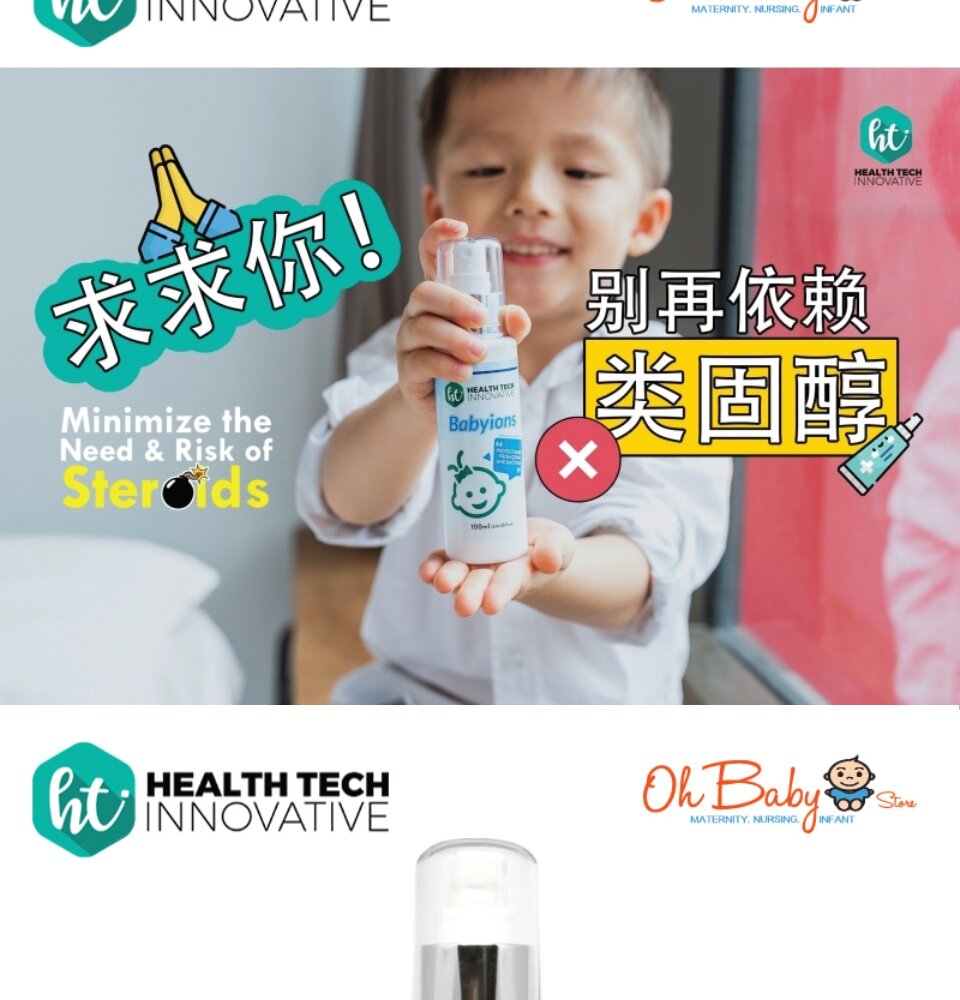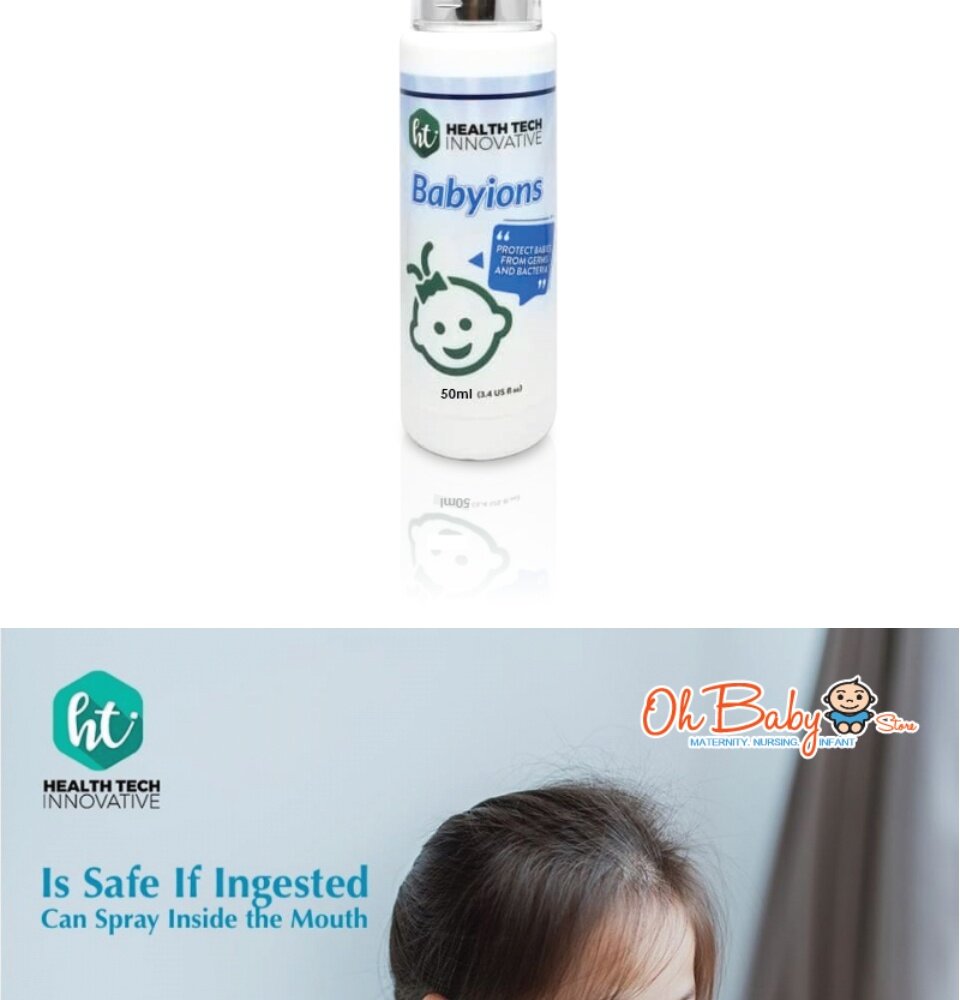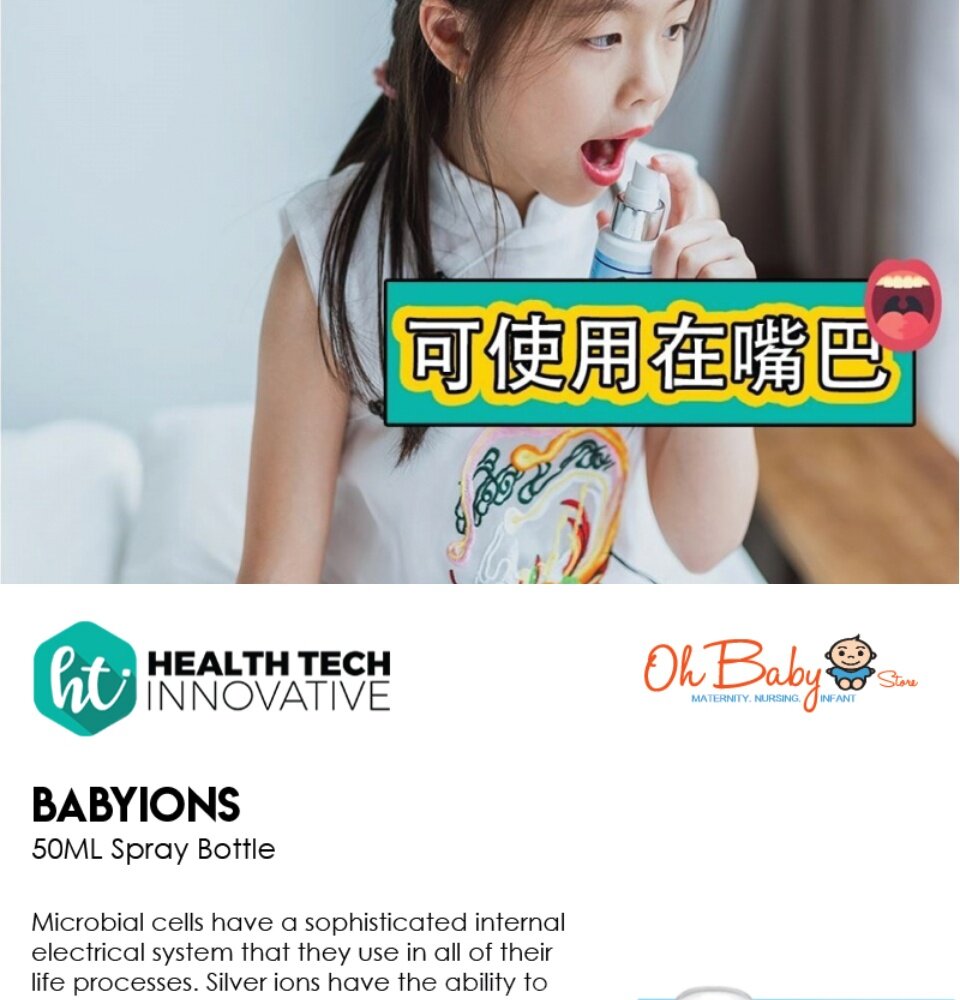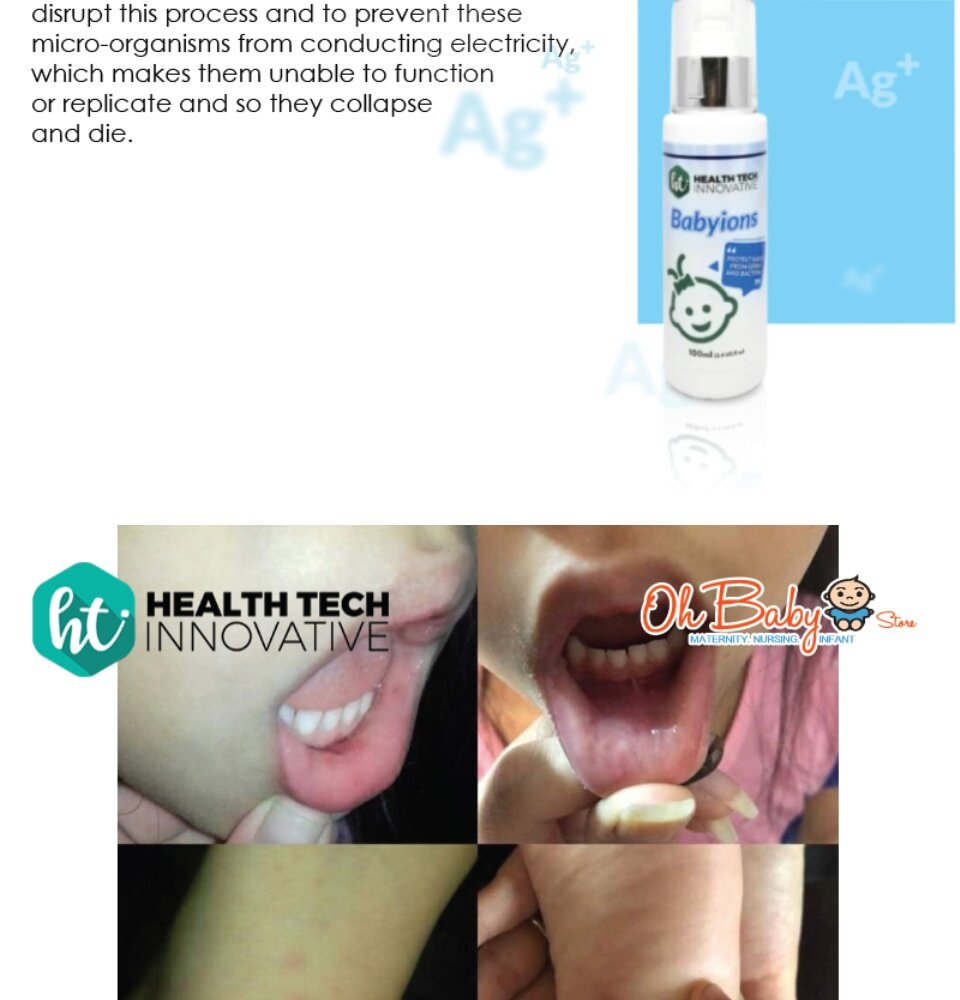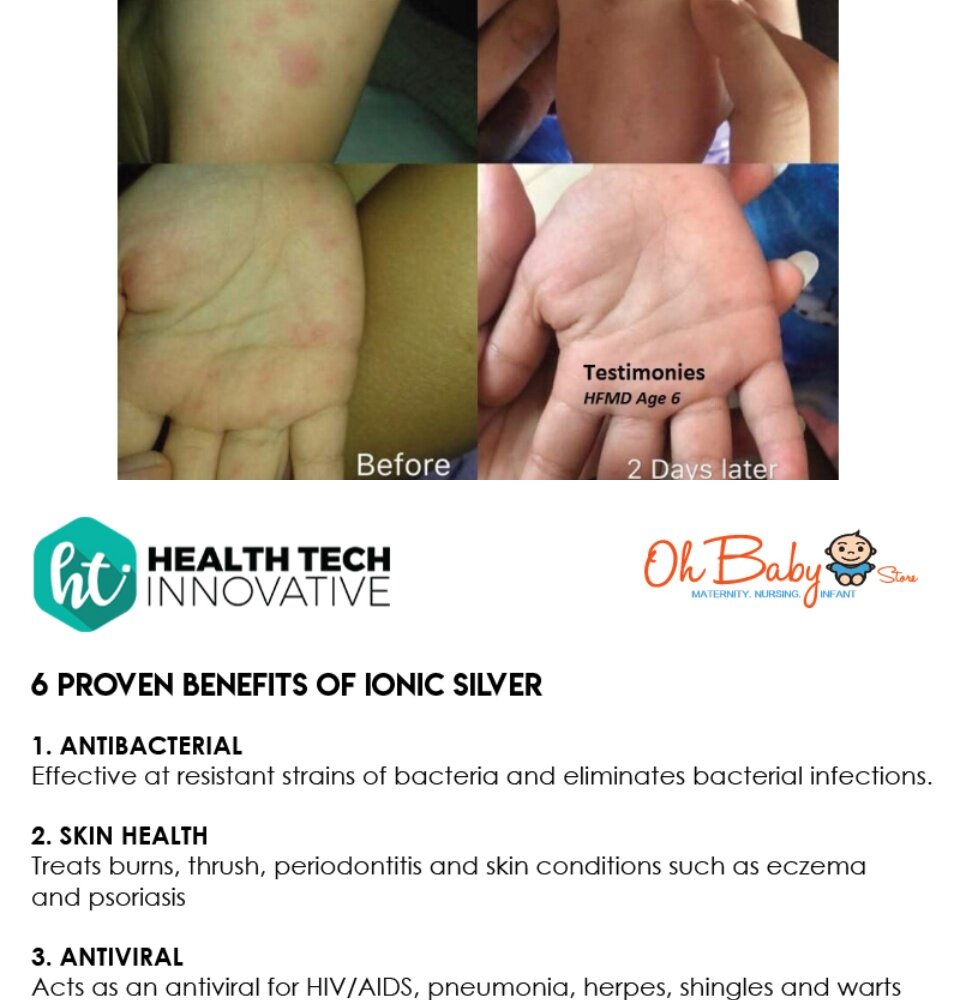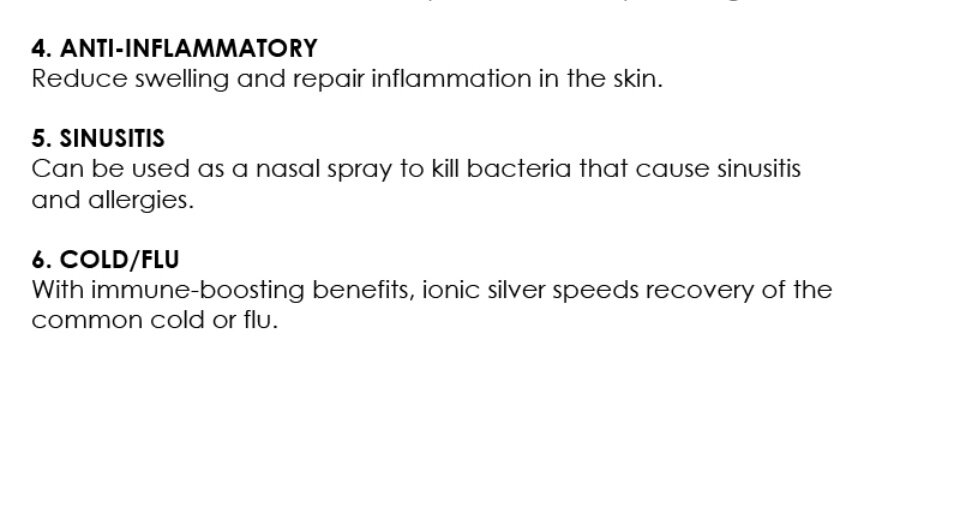 Reviews (0)
view all
back
What's in the box
1 x Health Tech Babyions Silver Ion Antimicrobial Spray (50ml)