RM71.10 - RM76.50
RM79.00 - RM84.40
Pigeon New SofTouch T-Ester Baby Bottle | Premium Glass Like Clarity & UV Steriliser Friendly
Price

RM71.10 - RM76.50

RM79.00 - RM84.40

Brand
Pigeon
Size (L x W x H)
7 cm x 7 cm x 19 cm
Reward Points
71
Points Needed

7110

Availability
15

Variation

Quantity
Description
Pigeon SofTouch T-Ester Baby Nursing Bottles provide excellent glass-like clarity for better visibility. This innovative plastic material also has high resistance to UV degradation, making it UV sterilizer friendly*. It is the clear choice for your quality feeding time.

Feature:
BPA /BPS free
Premium clarity
UV sterilizer friendly*
Innovative material developed and produced in Japan
Anti-Colic system
SofTouch nipple for seamless switch between breast and bottle
100% silicone, super soft and flexible to allow for natural and smooth tongue movement
Fits perfectly in the sucking fossa of the babys mouth
Each hole's size and shape provide suitable milk flow for the babys development stage
Inner vertical lines for nipples collapse-resistant help natural tongue movement
Matt surface allows baby to latch securely
Backed by over 60 years of extensive research on babys sucking behavior

How to sterilize the product:
Sterilization Method: Boiling, Steaming, Chemical, UV Sterilization
Be sure to sterilize before every use.
Boiling/Steaming sterilization:
Thoroughly wash the nipple, bottle, cap, and hood, and place in water. Bring the water to a boil. Sterilize for 5 minutes after the water comes to a boil.
Chemical sterilization and microwave sterilization are possible.
Use sterilizing products specifically for baby bottles and nipples. Follow the instructions in the users manual for these products. With chemical sterilization, the printing on the bottle may fade.
UV sterilization:
Follow the instructions in the users manual provided by the manufacturer of the UV sterilizer. It is recommended to replace the product when it starts to discolor and/or turn cloudy.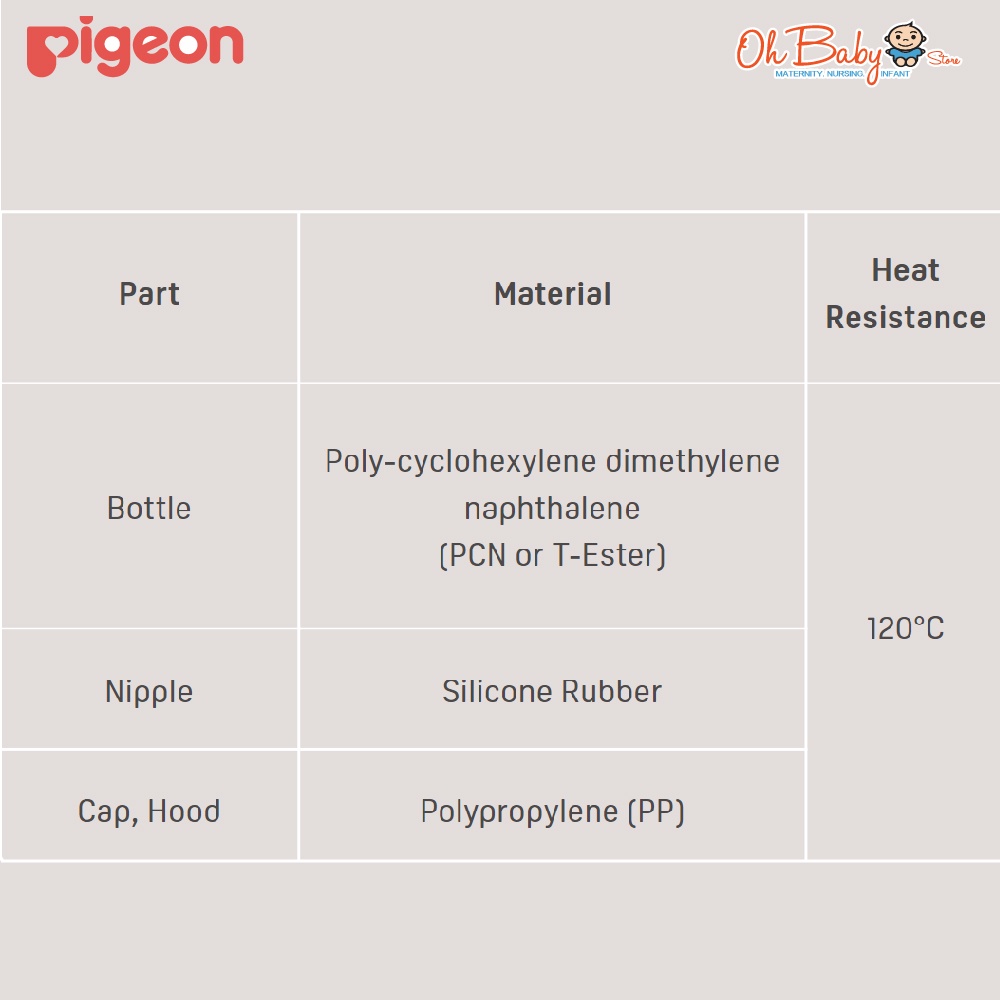 * For bottles only. T-Ester nursing bottles are UV Sterilizer friendly, it is advised to position the nursing bottles at least one inch away from the heating element of the UV Sterilizer for optimal results.
# The white and brown dots are the characteristics of the T-ester material; thus they are unavoidable and harmless to the babies. We would like to assure you that our T-ester Nursing Bottles have undergone strict compliance hygiene tests on food contact materials in accordance with the regulation laws of European Standard (EN14350) to conform to the highest quality standards and are safe for their intended use.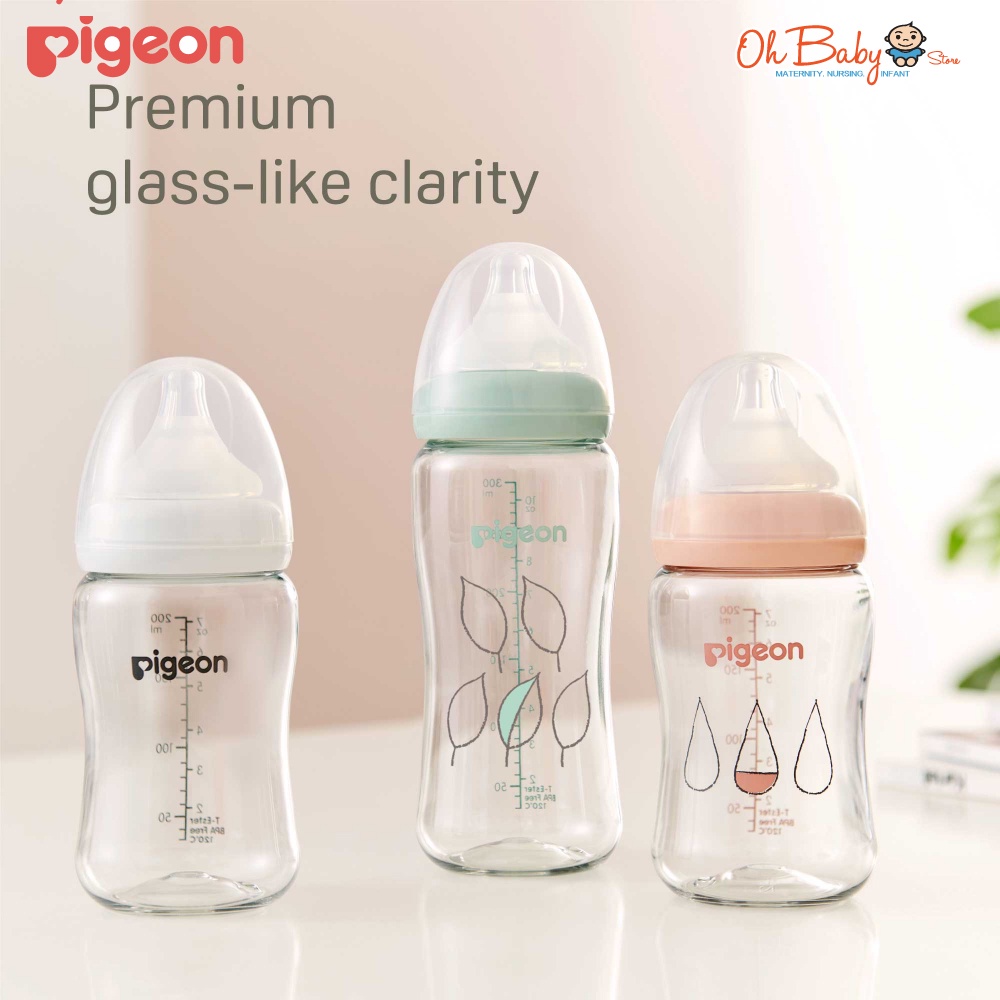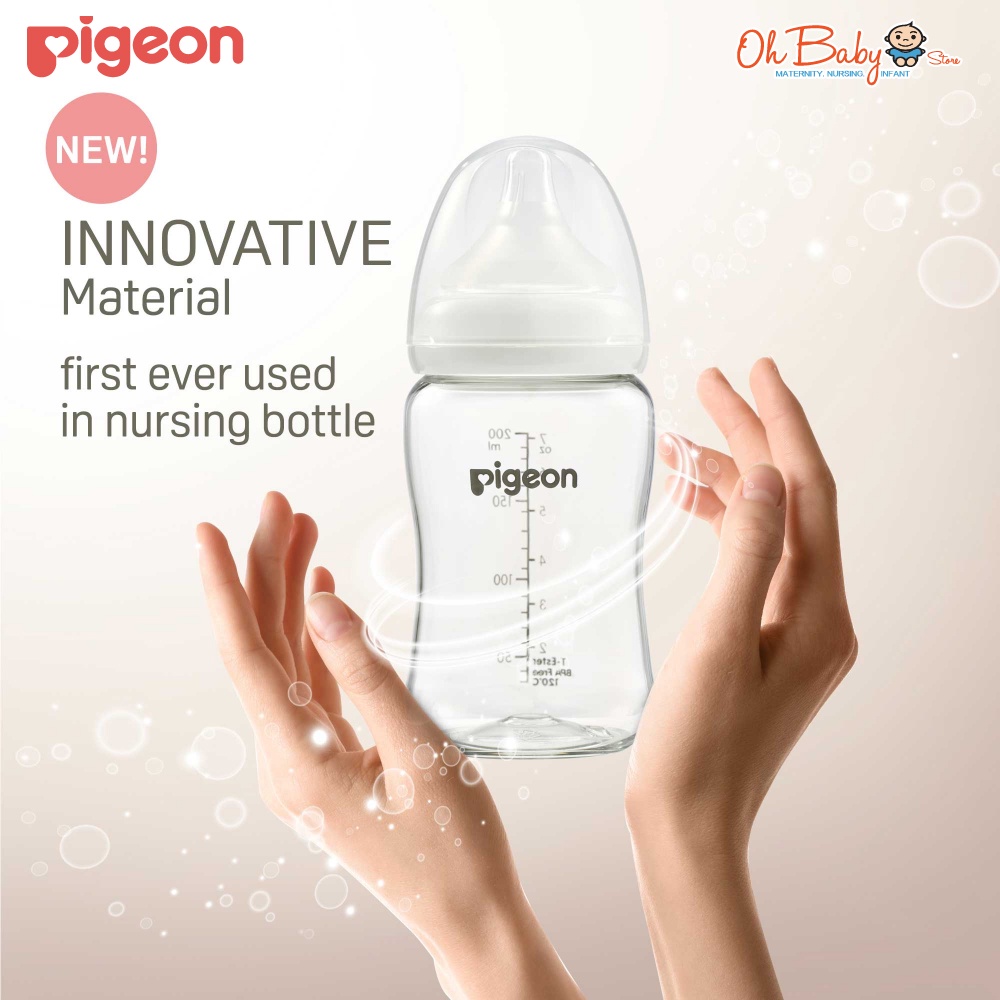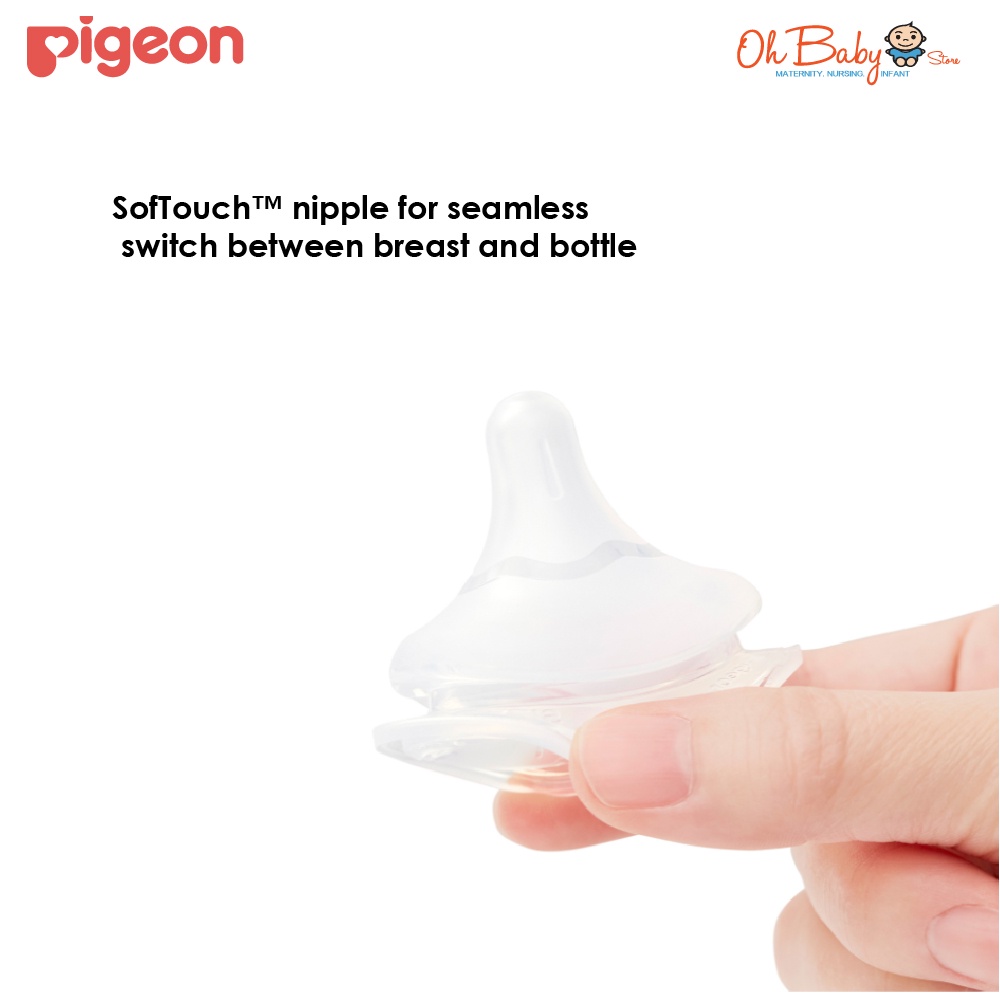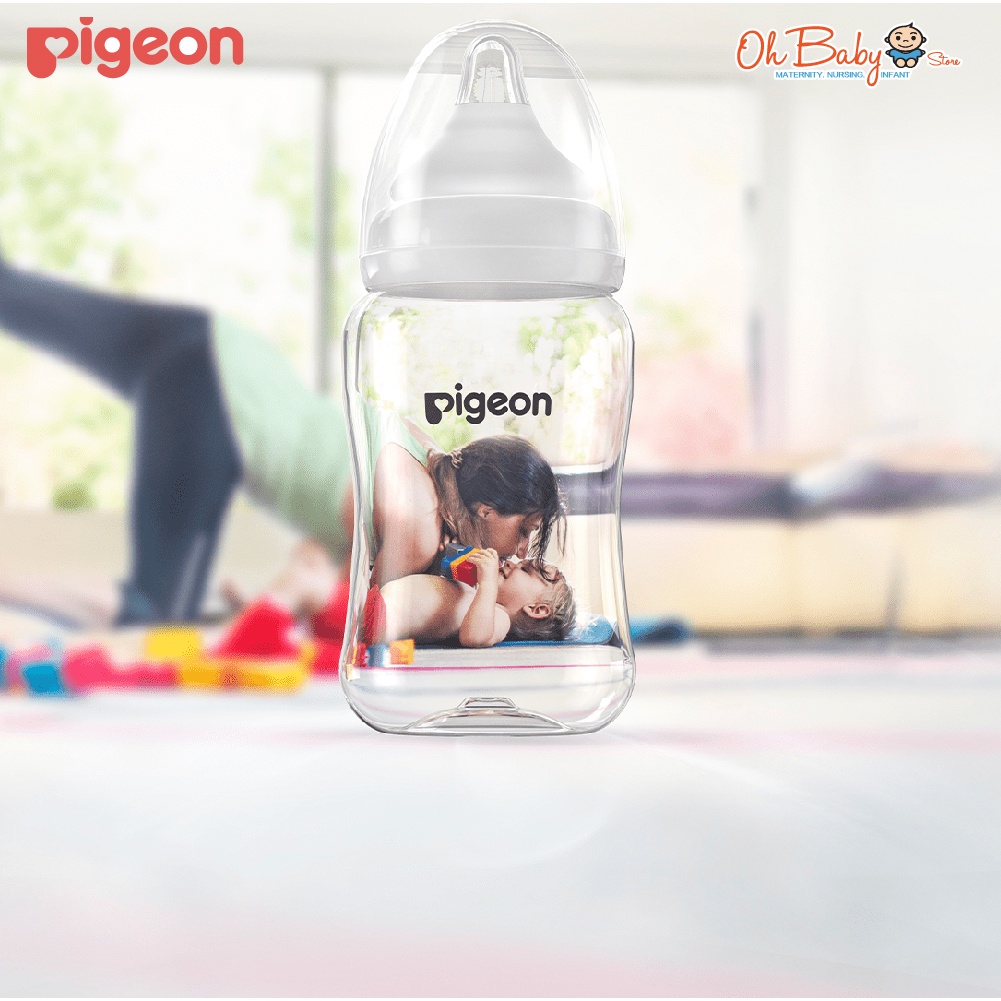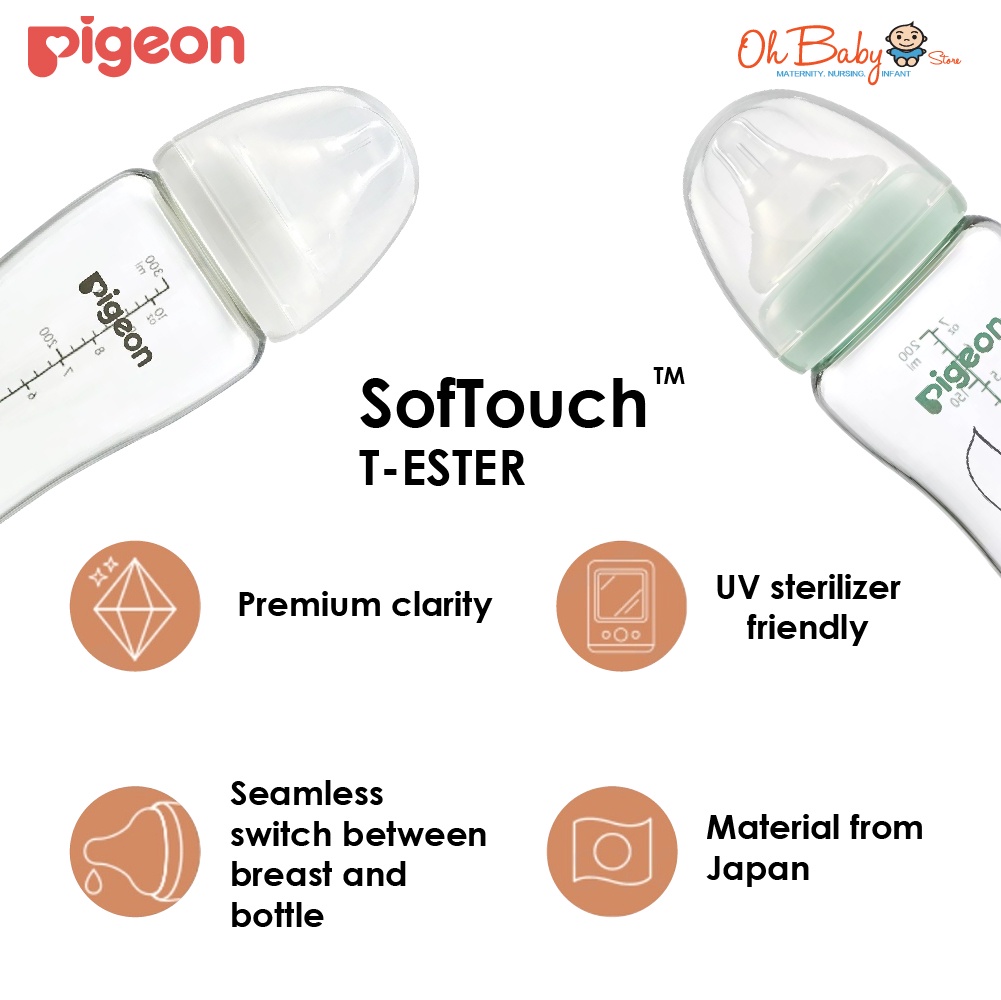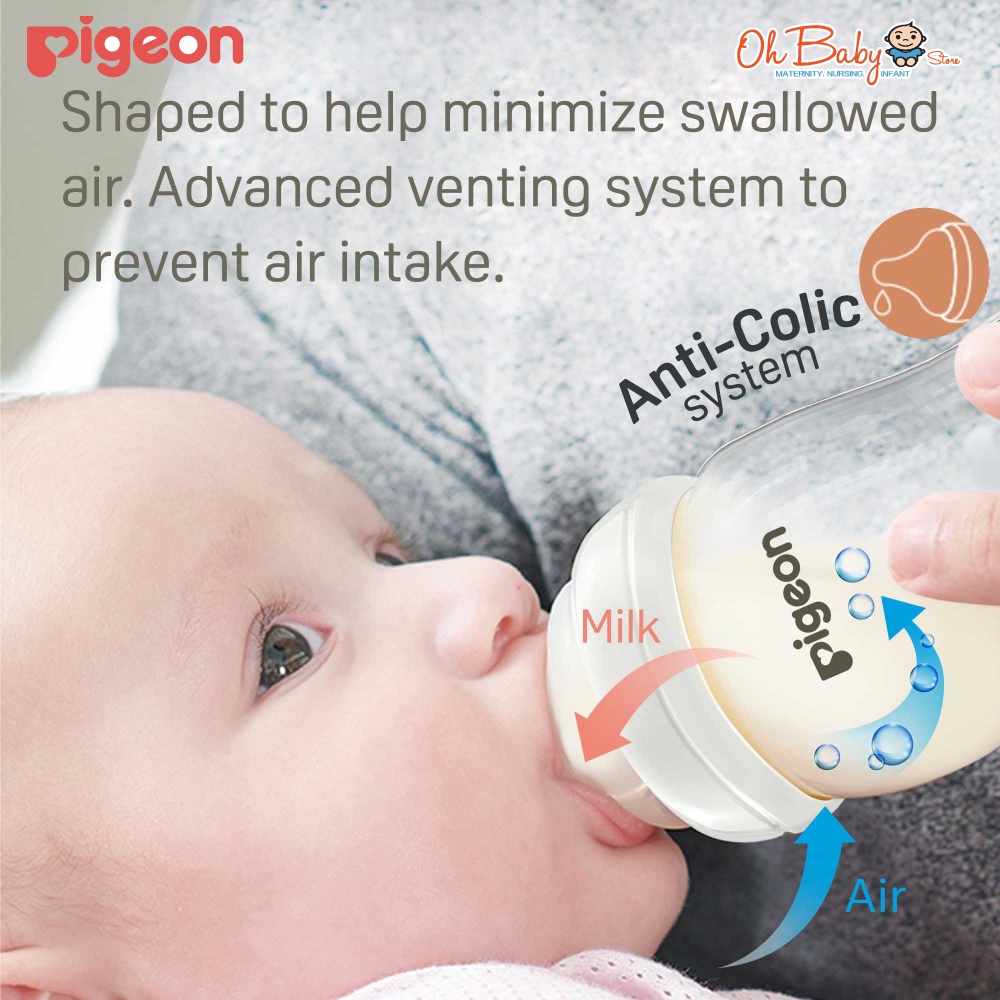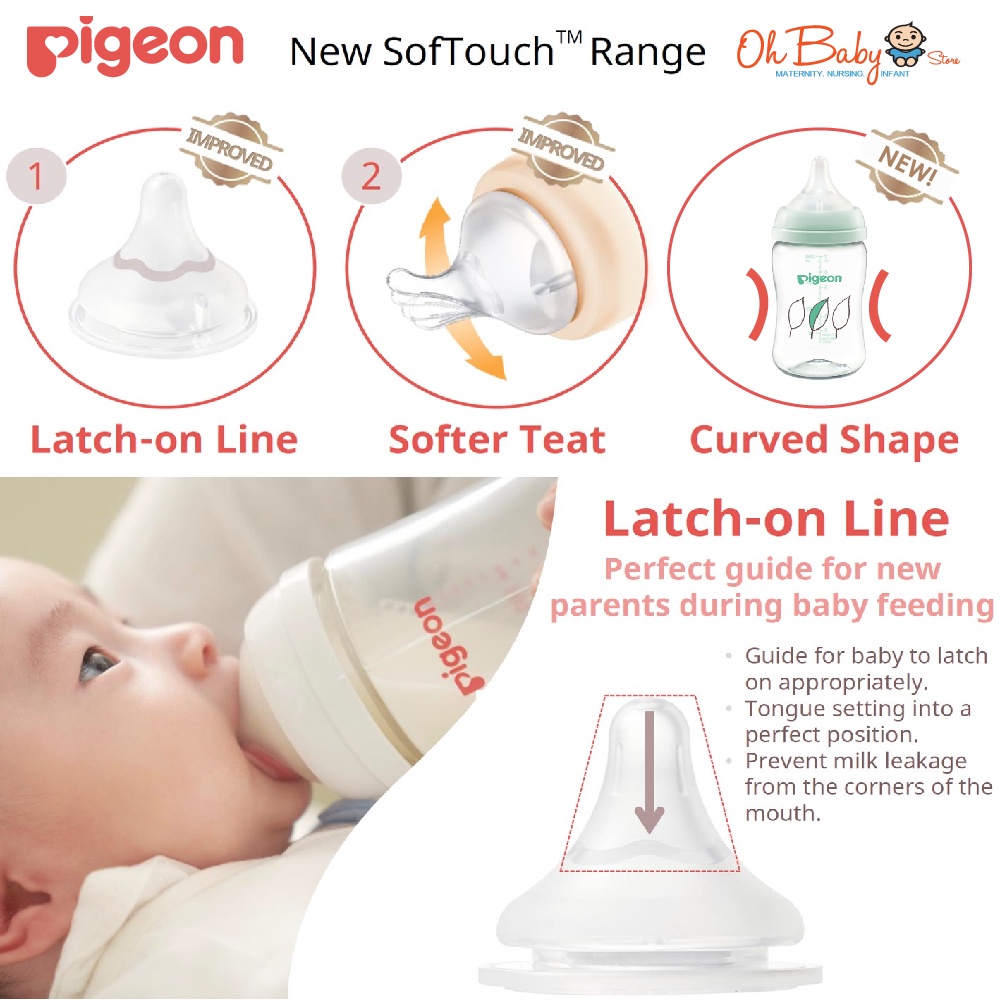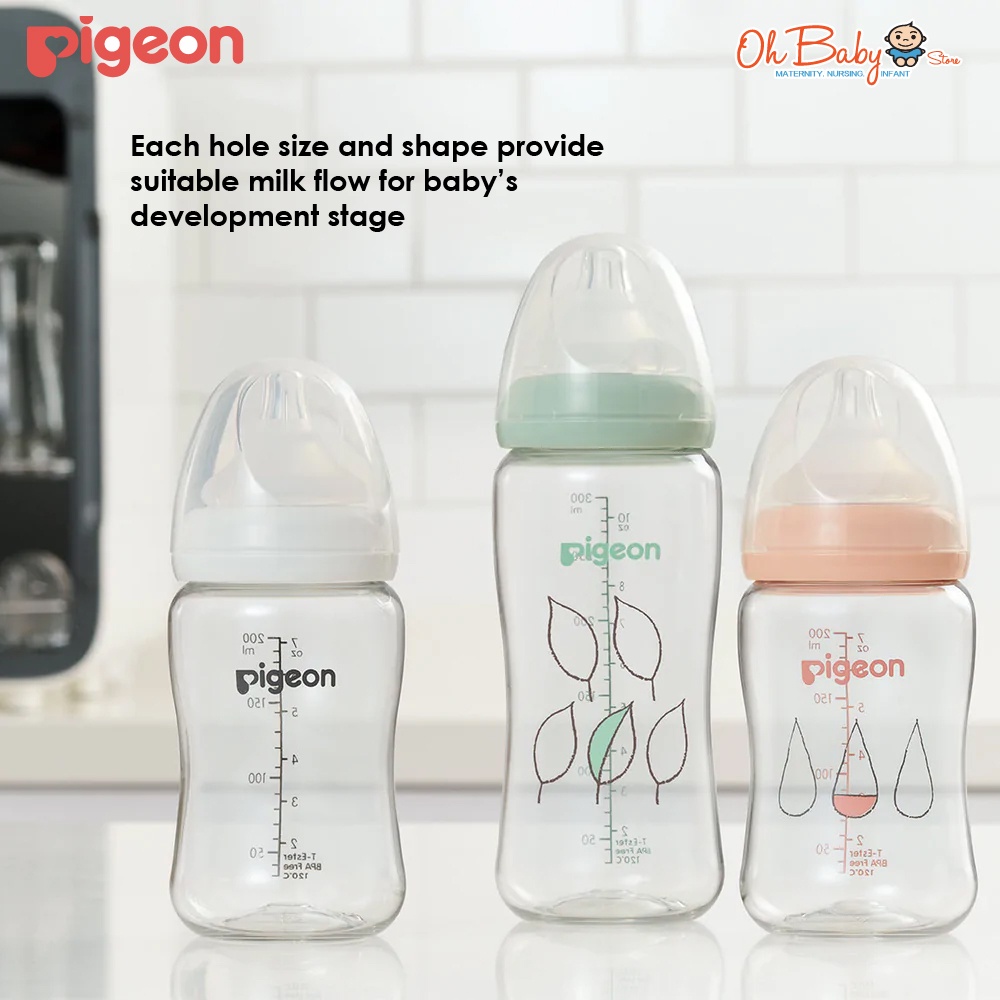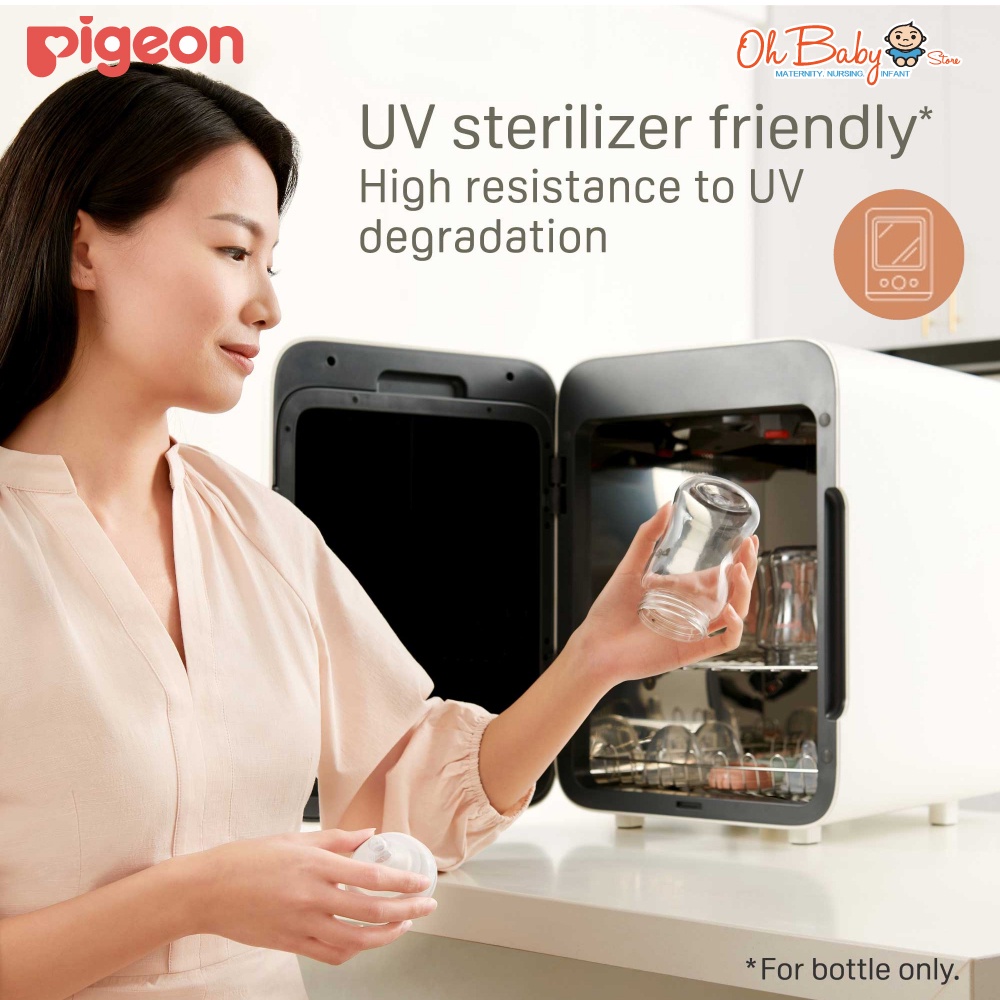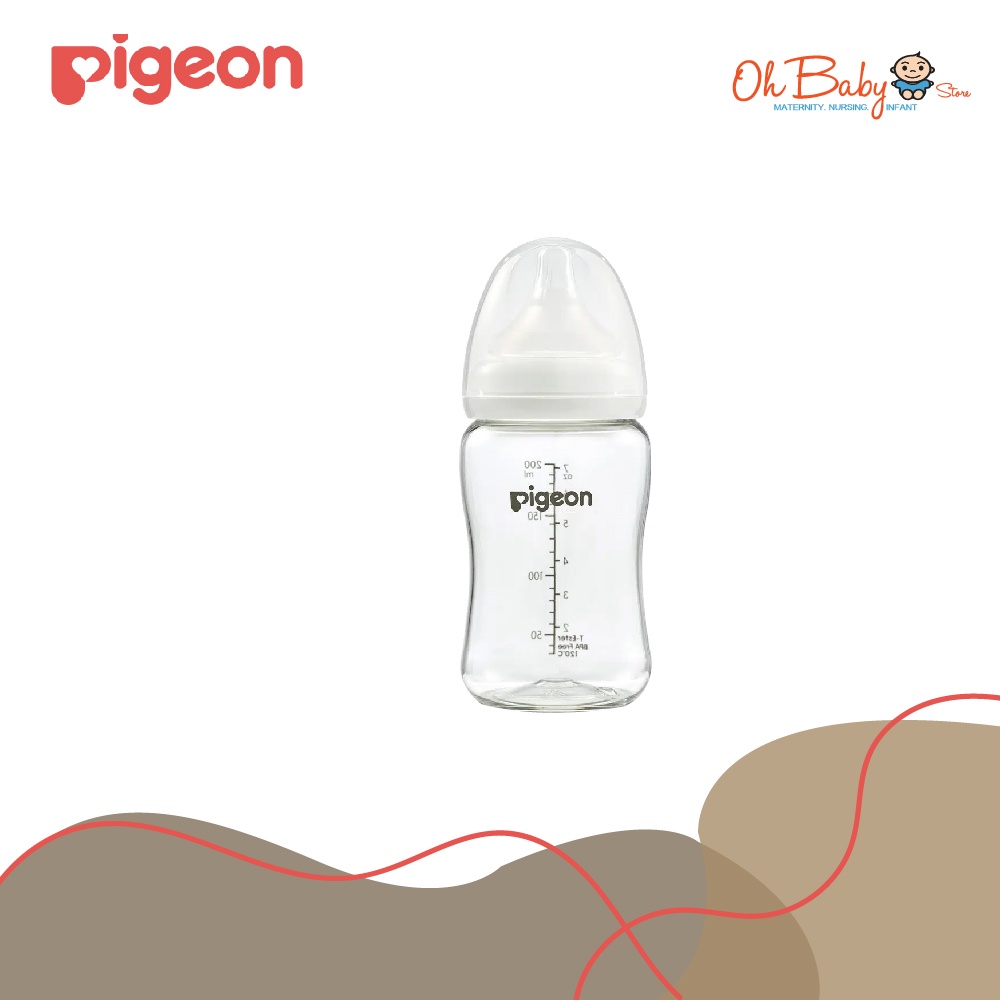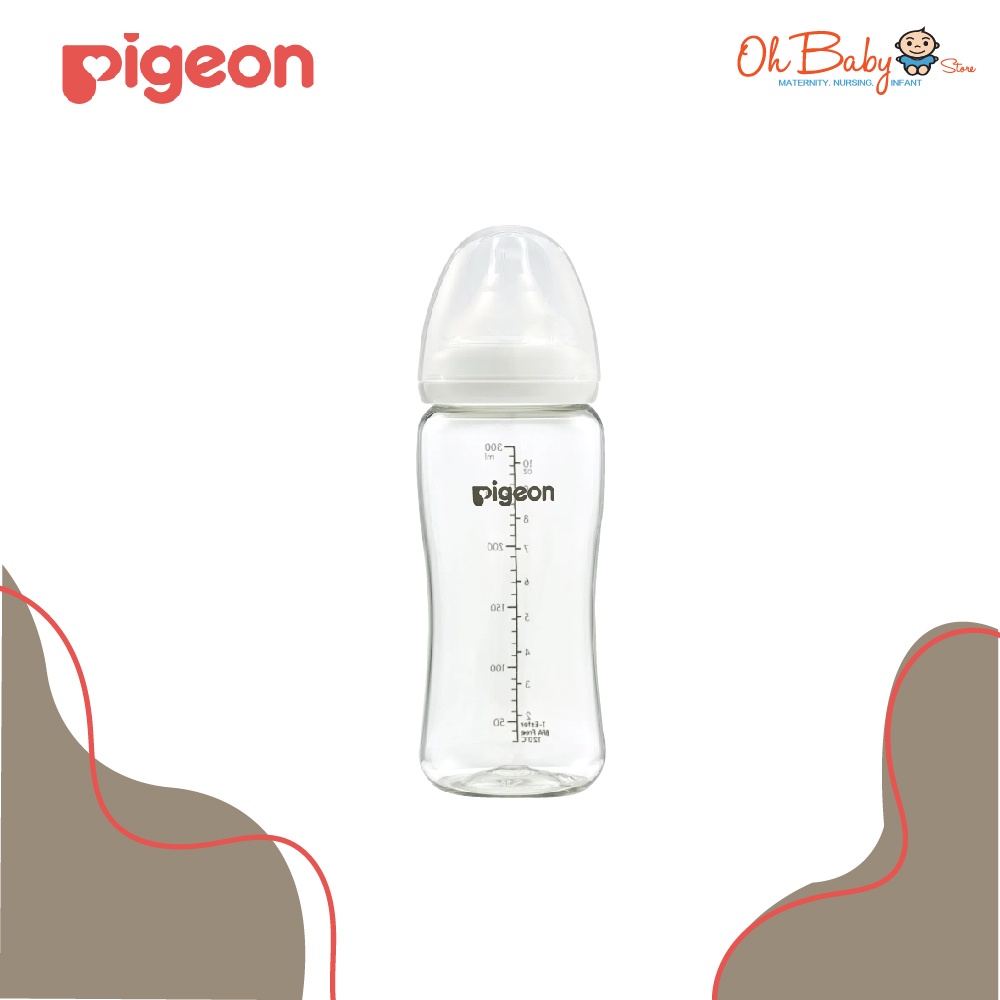 Reviews (0)
view all
back