Price

RM45.90

RM60.00

Brand
Elipse Kids
Size (L x W x H)
10 cm x 21 cm x 24 cm
Reward Points
46
Points Needed

4590

Availability
24

Colour

Quantity
Description
Highlight
Elipse Kids The Ultimate Suction Spill Proof Bowl 12oz Stage 2 (9m+)
- Elipse Kids Suction Bowl
- Helping kids to self-feed
- Smart-edge technology
- Comes with lid (no leakage)
- Silicone suction base
- 100% recyclable packaging
- Non-toxic & environmentally sustainable
- Durable & shatterproof
- Top-rack dishwasher-safe & NOT microwavable
Using the smart-edge technology to guide food back into the bowl and onto your utensil. eLIPse succeeds in curbing over-the-edge spills and creating effortless food control. Safety features include a smooth rim for avoidance of cuts and superficial abrasions.
Made from highest quality virgin food grade PP.
Independently tested to meet all FDA standards and beyond.
Designed in USA
Made in Singapore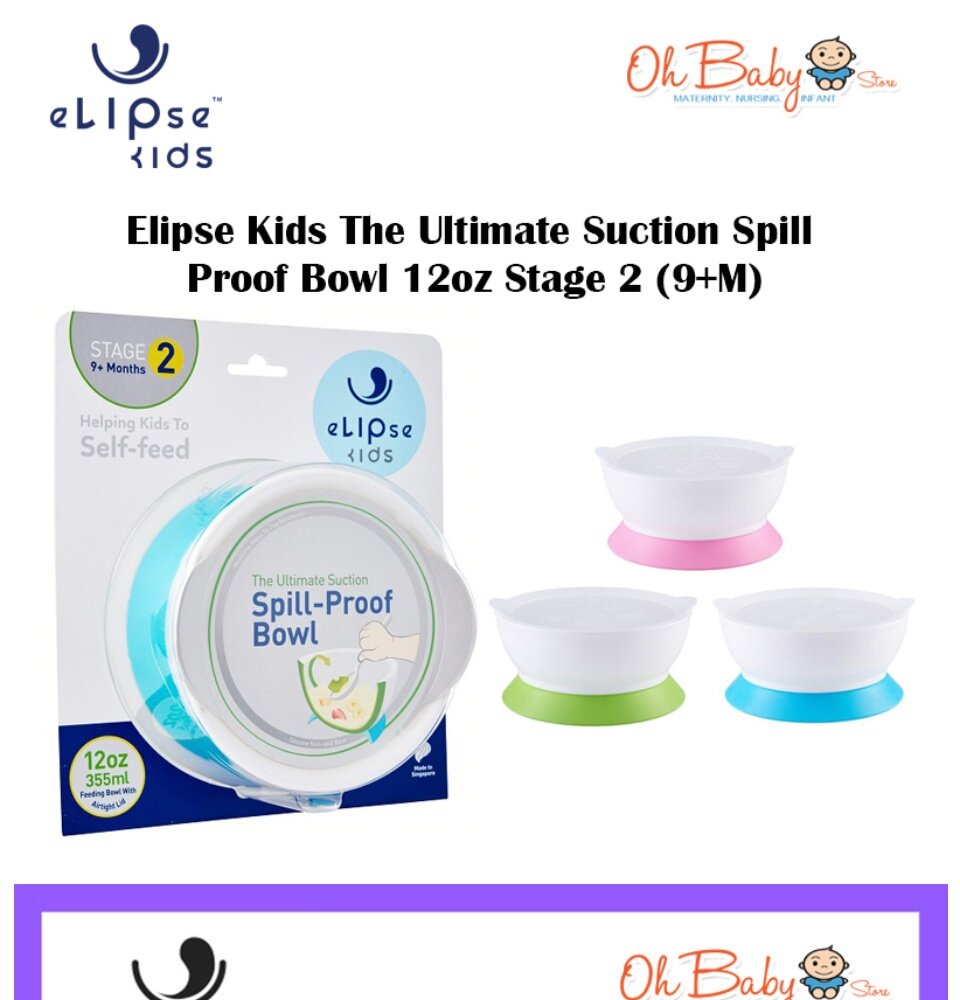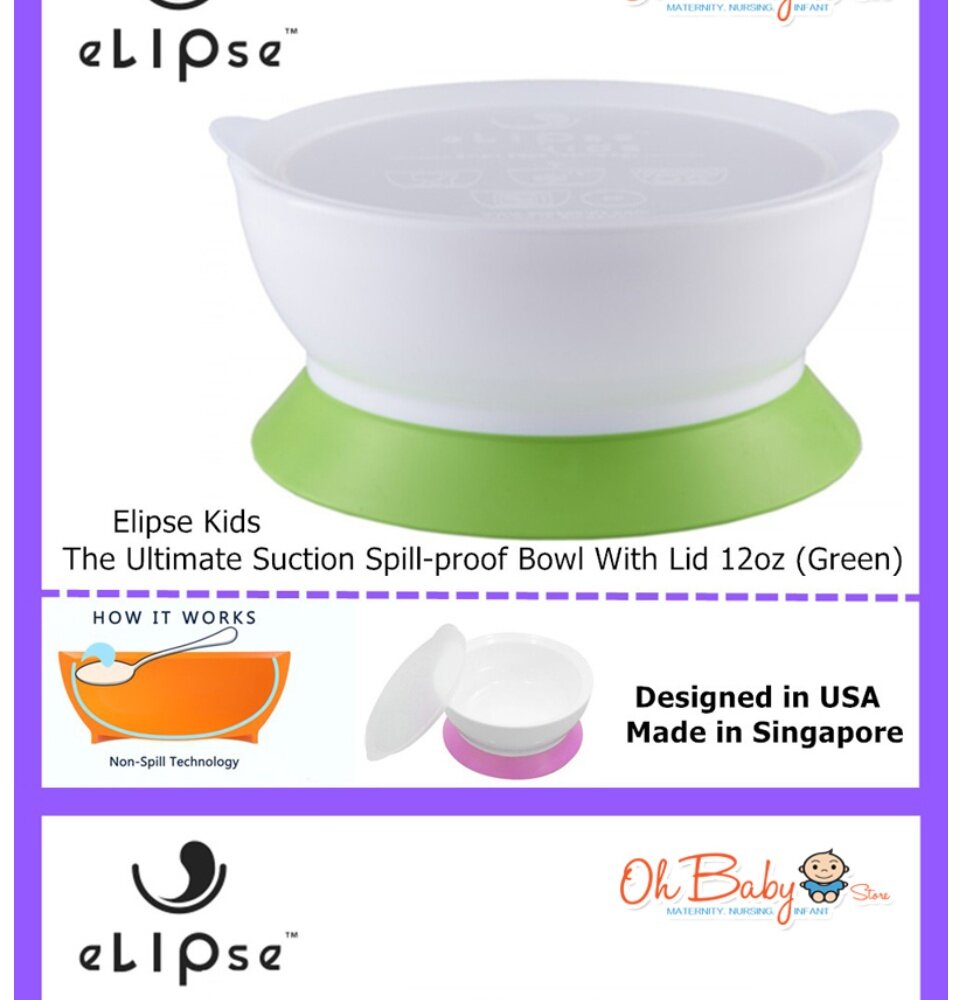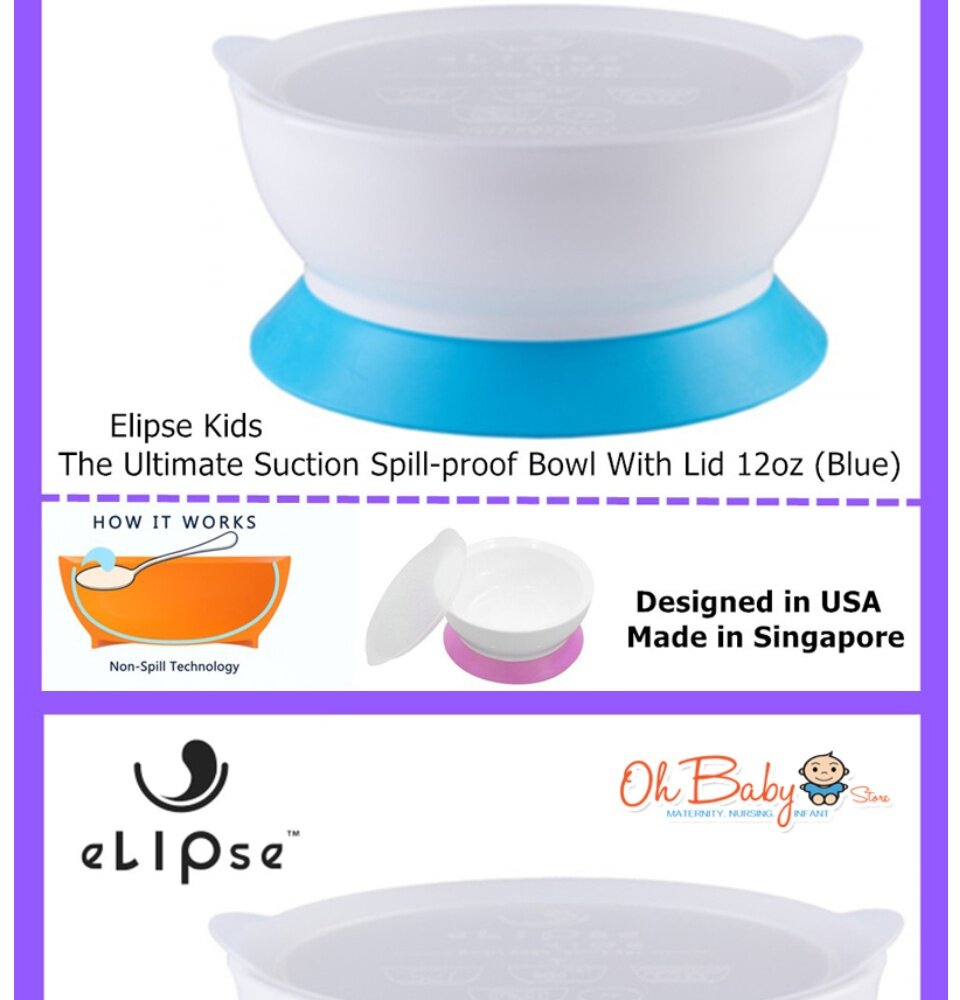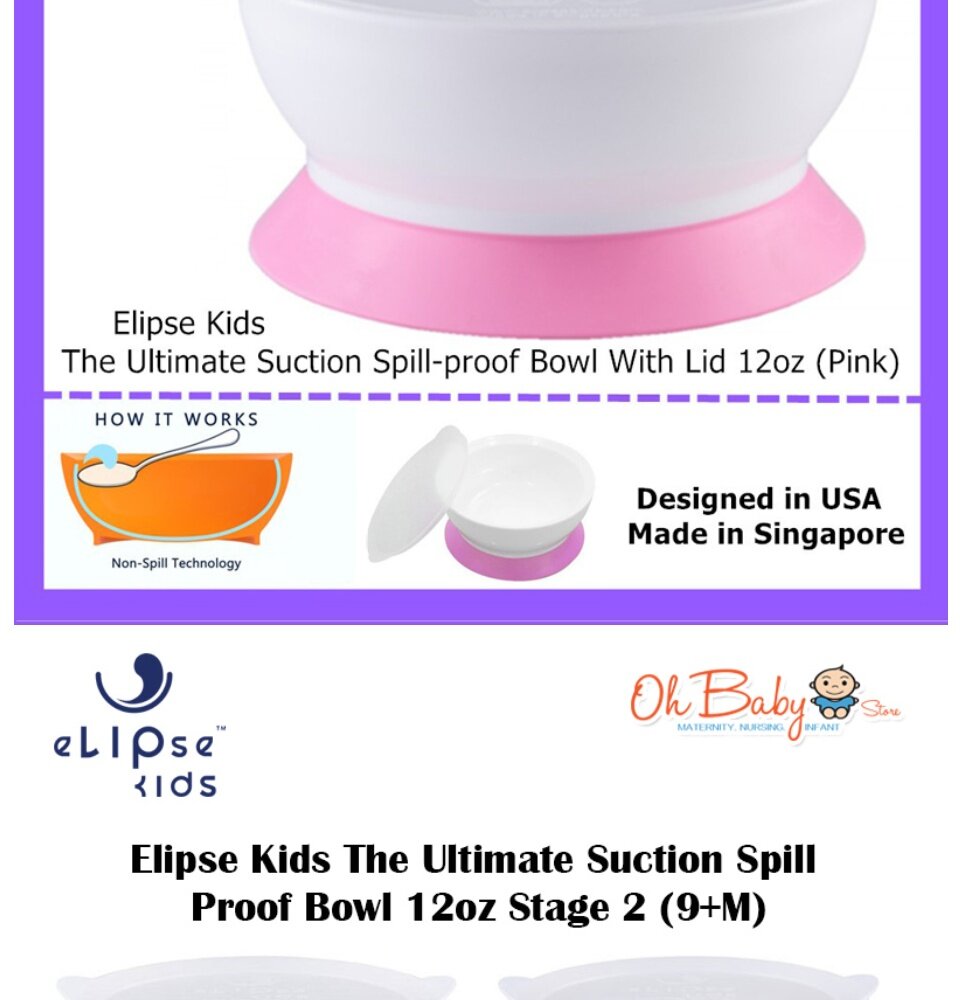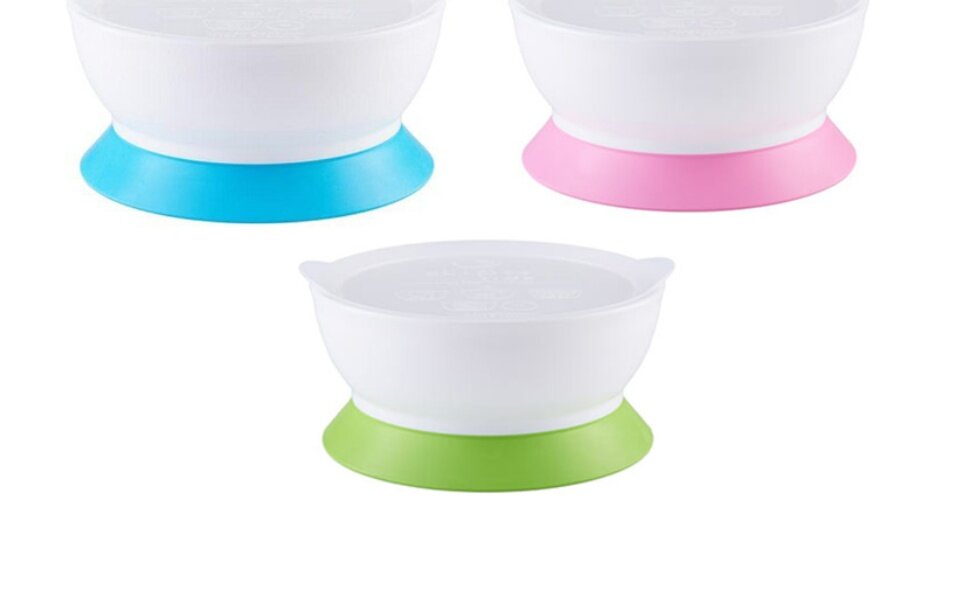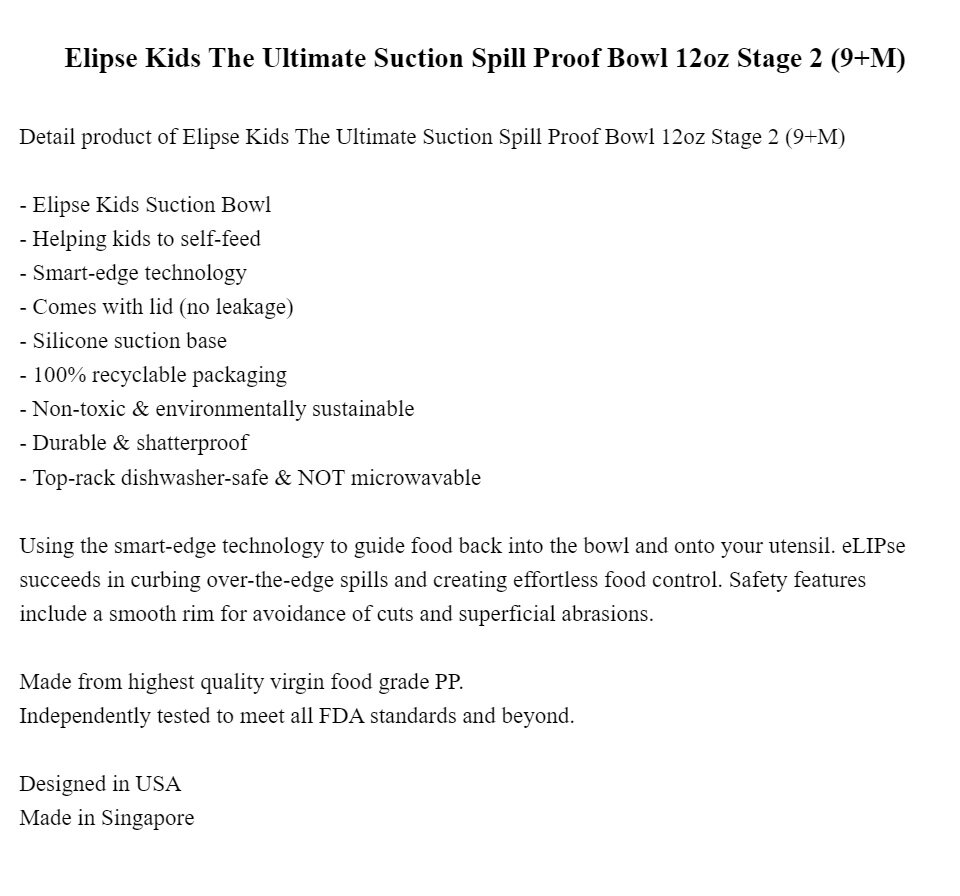 Reviews (0)
view all
back
What's in the box
1 x Elipse Kids The Ultimate Suction Spill Proof Bowl 12oz Stage 2 (9m+)